Would you buy a NEW car without a warranty? So…why buy a used car without one?
Today's modern cars are far more complex than their mainly mechanical predecessors. Car manufacturers are quick to incorporate new technologies into their vehicles to improve the driving experience. A quick look under the bonnet will quickly tell you how far things have come. RAC Warranty has changed too! As the pace of technology increases, bringing new concepts and innovations to the market, so too do we innovate to offer you the very best and more importantly, the most relevant warranty in the market. Last year alone RAC Warranty paid over £4.6m in repair bills, to keep our customers motoring. With three main levels of cover, the RAC can offer you a warranty to suit your needs as well as your pocket and with over 80,000 happy warranty holders we're sure you'll agree. An RAC Warranty protects all makes and models of vehicle and can give you the peace of mind that you're covered, in the event of something happening to your vehicle.
There are 3 RAC warranty product levels:
All our cars come with the availability of an RAC warranty. We believe car ownership should be fun and take you on adventures but sometimes things don't always go to plan. That's the time a comprehensive warranty will be worth it's weight in gold. The worst thing about a good warranty, is you may never use it. For all other occasions, the RAC has it covered.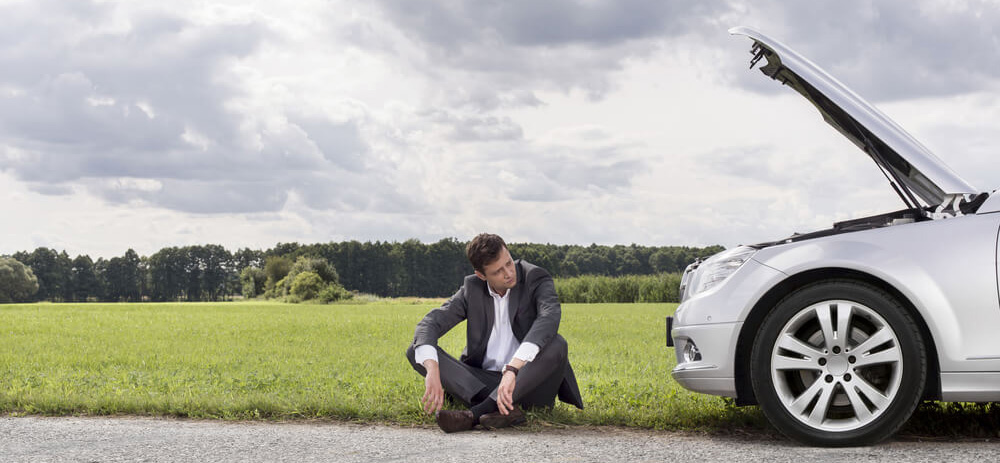 RAC Warranties available
As an RAC BuySure dealer, only the highest level RAC Warranty available for the vehicle is provided. For extra piece of mind, this can be extended to cover your car for up to 3 years.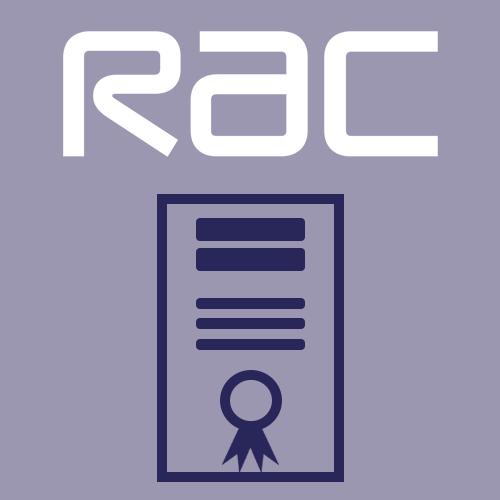 12 Months Warranty Start from £495 2 Years Warranty start from £895 RAC Approved Preparation Check Inspection
All our vehicles must undergo an RAC approved preparation inspection. This covers all aspects of the vehicle mechanically, electrically and cosmetically. Every aspect must pass this stringent inspection in order for us to sell the vehicle. This gives our customers peace of mind that the vehicle is 100% sound at point of sale.
(all warranties are subject to vehicle category)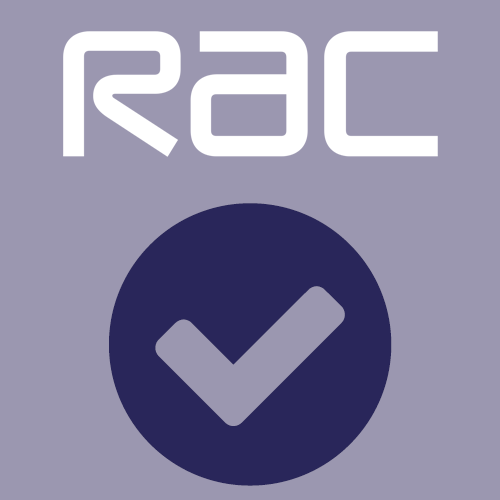 12 Months RAC Complimentary Breakdown Cover
Including home start and accident management