Watch this video to find out how we can help you sell your car.
let's take the first step to selling your car
How We Do It
We spend £15,000 per month on Internet Advertising. We advertise across 25 of the major car sales websites, including; Autotrader, eBay Motors, CarGuru's and Motors.co.uk. No expensive advertising costs for you and your car has maximum visibility. Selling a car privately can be a pain, as lots of potential customers say they are coming to view your  car at a certain time, then they turn up or worse still, don't turn up at all. We are in the office 7 days a week and are able to answer the phone 12 hours a day. This way you do not have to waste your time waiting for calls or viewers to show up.

The Steps We Take To Sell Your Car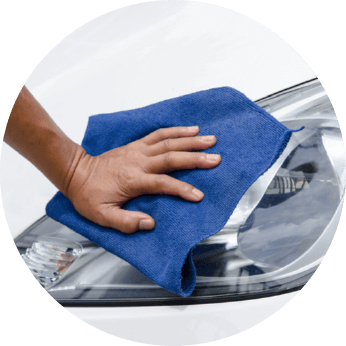 We Prepare Your Car
We Photograph Your Car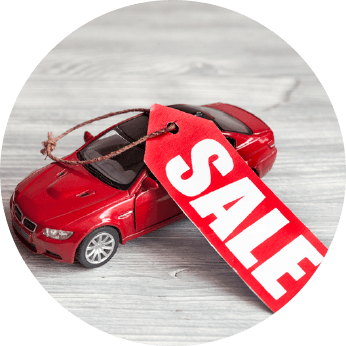 We Advertise Your Car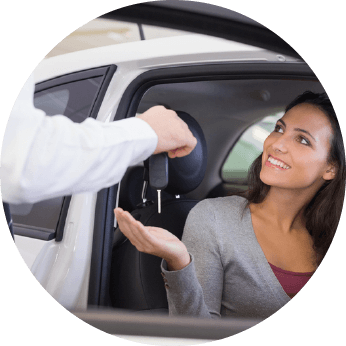 We Sell Your Car